Welcome to the Breeze
—Soaring with a Mission—

CrossBreeze is a multi-faceted charity which seeks to, as our name suggests, create a flow on which the seeds of kindness and compassion can be carried and spread.
 Our mission is to bring together neighborhood partners to support happier well balanced families and individuals.
We seek to connect communities with nature through the building of therapeutic gardens and inspire wellness through educational programs, counseling services & healthcare grants+research.
Encouraging
Healing
offering counseling services to inspire healing change for healthier relationships with spiritual, psychological, social and physical well-being for all
Connecting Communities
With nature through supporting the building of butterfly gardens, with therapeutic benefit, educational and volunteer opportunities open to everyone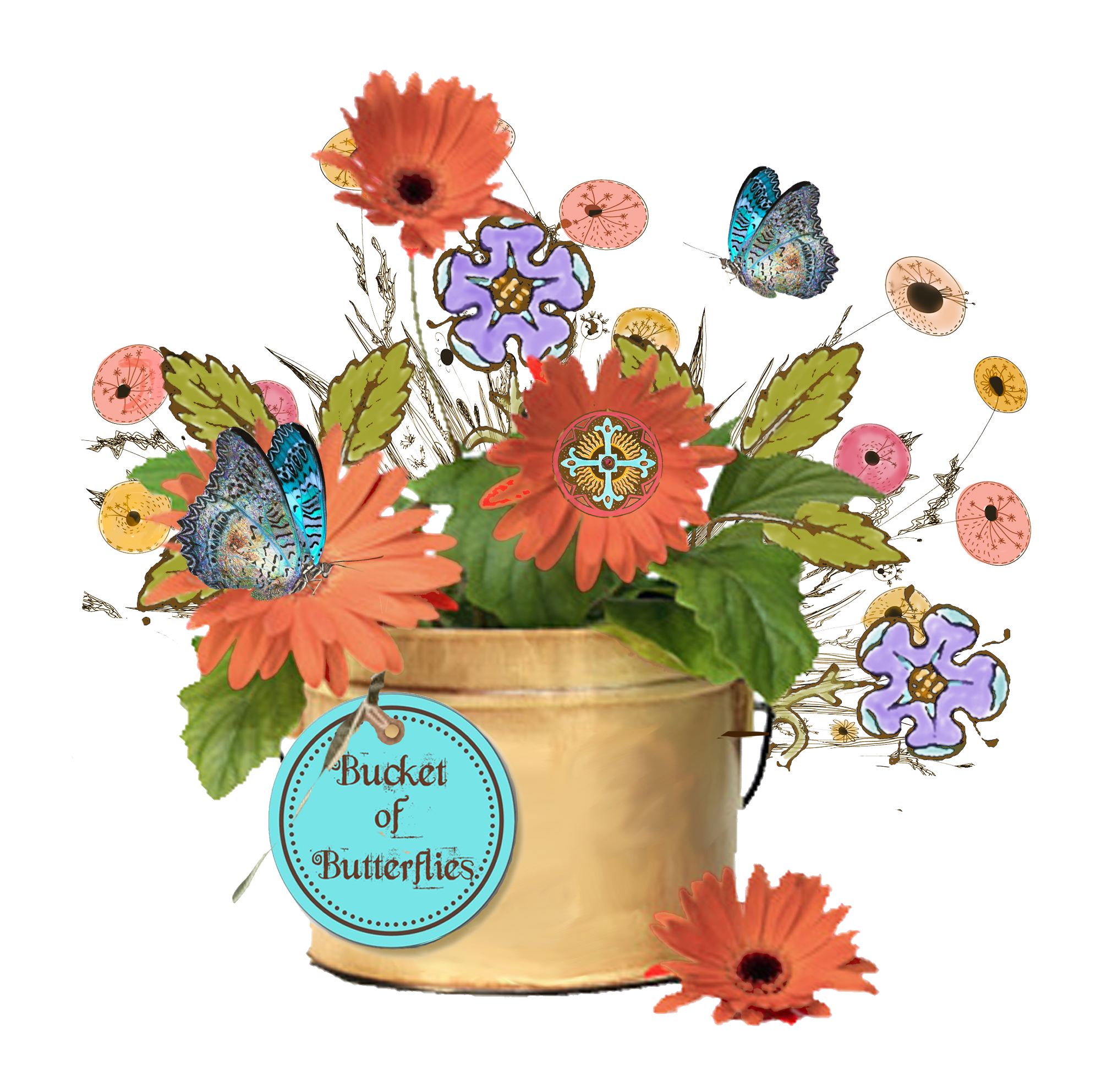 Promoting
Wellness
 Advocating for positive growth by Making Bucket Wishes Come True & providing resources for quality research, education & training of supportive based wellness programs in the healthcare community
Fly away from daily stresses while coloring and journaling, taking inspiration from the natural beauty of butterflies showcased in this beautiful new coloring book-journal.
Meditations on Butterflies: A Coloring and Hand-Lettering Activity Journal & Butterfly Gift Book
Meditations on Butterflies features 26 stunning North American butterfly species, from A to Z, for coloring book fans to color and complete. Readers will learn their beautiful winged markings, practice simple calligraphy, and enjoy inspiring nature quotes.

Fly Free
—On a Breath of Grace—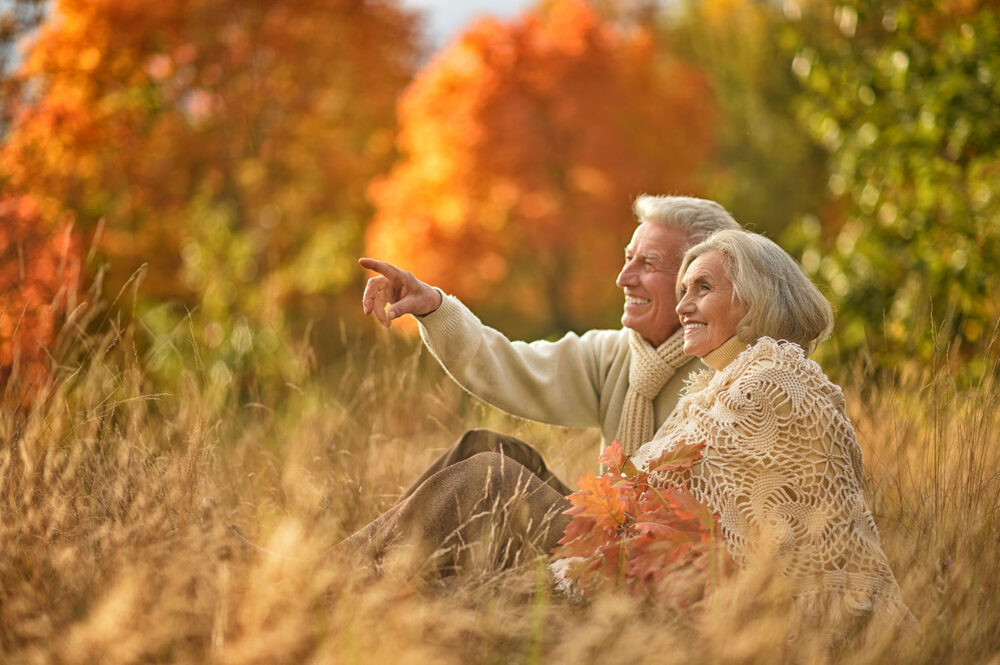 We delight in the beauty of the butterfly, but rarely admit the changes it has gone through to...
read more
Charity Blooms
Whisper to the heart, Stir a movement of Grace
Winged Inspiration
Dreaming Bud ~Awaken to Love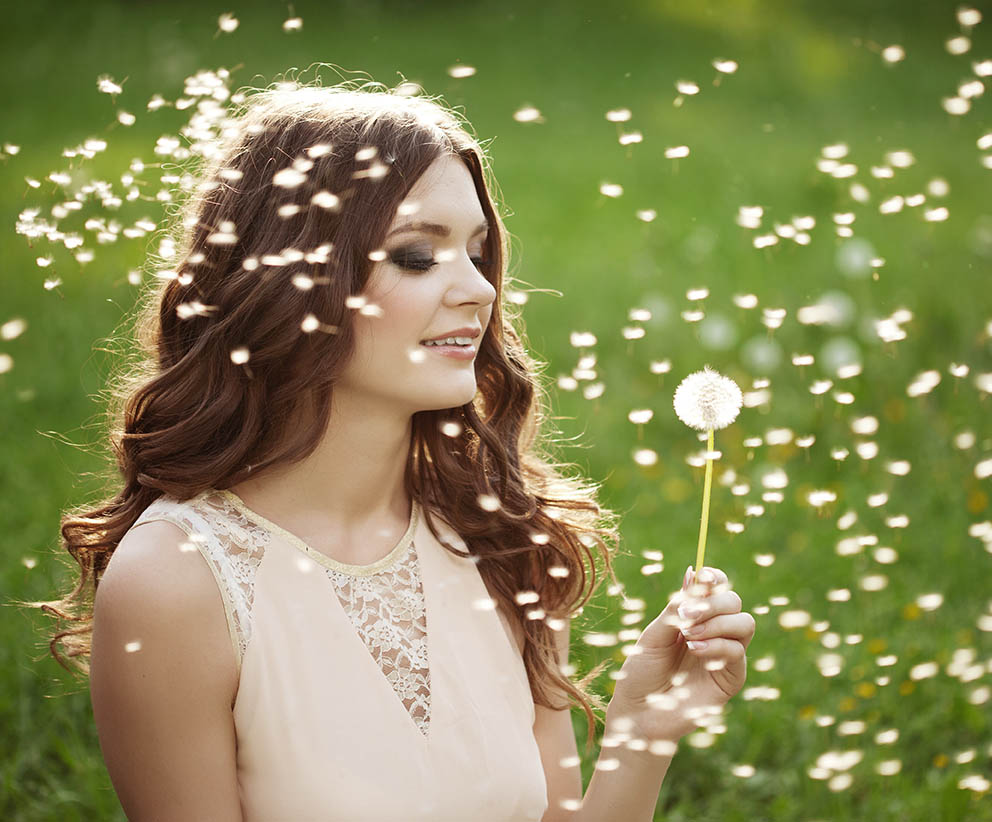 "Make a Difference in the Life of a Wayward Soul"
The winds of compassion care not in which direction they blow, but only that they carry seeds of Love. Find a way to make a difference in the life of a wayward soul

Soar With Love
—Uplifting our Communities—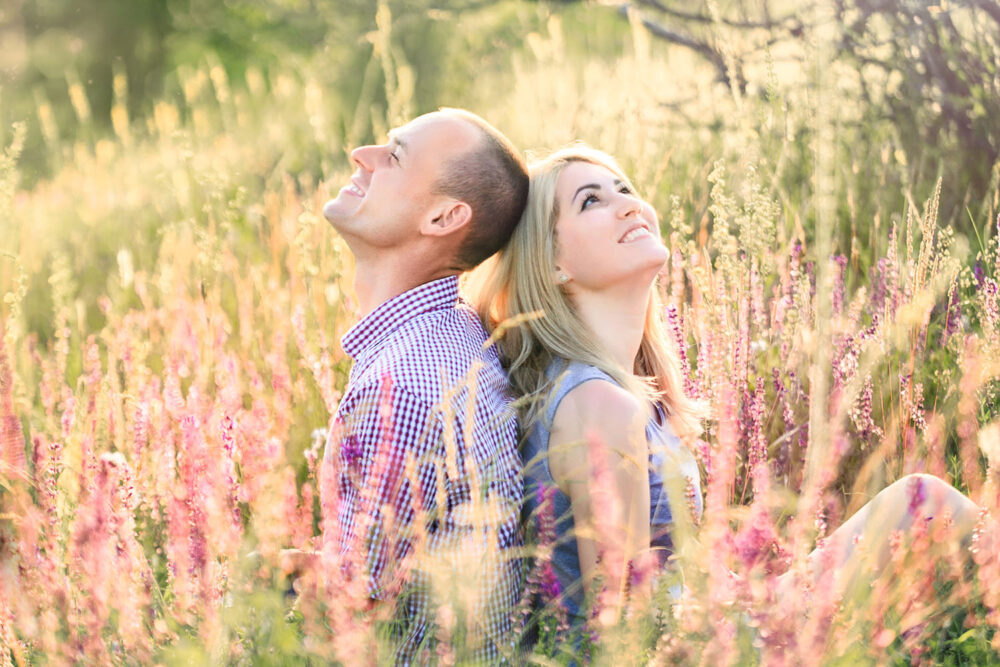 The best way to find yourself is to lose yourself in the service of others ~ Mahatma Gandhi...
read more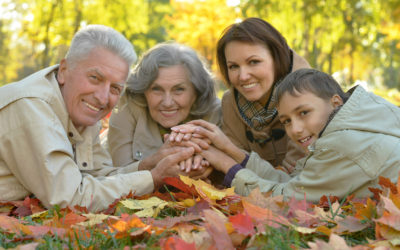 We have all known the long loneliness and we have learned that the only solution is love and that...
read more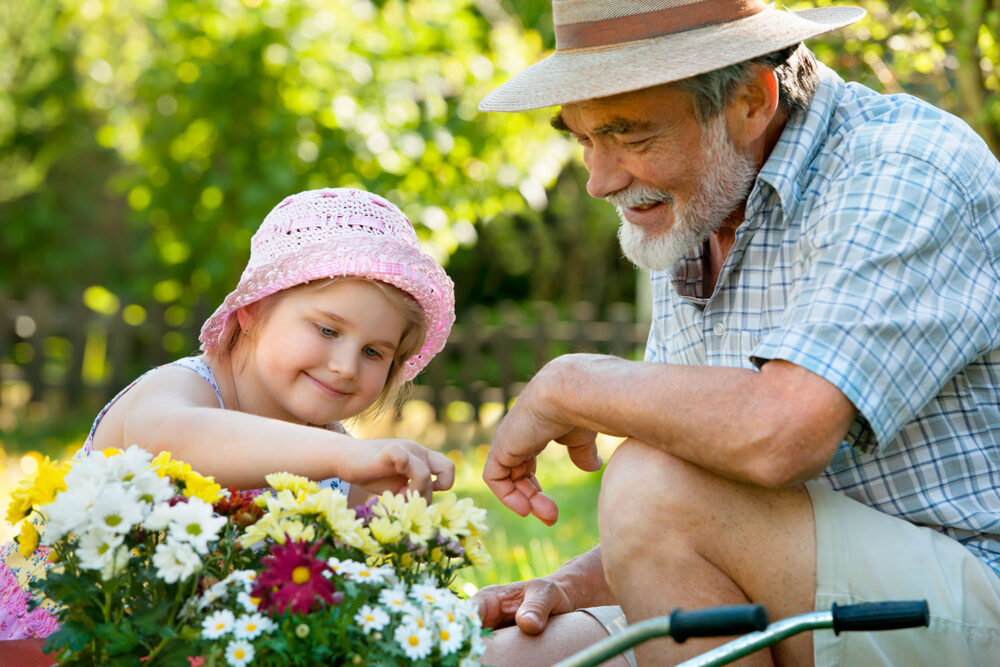 Just living is not enough... one must have sunshine, freedom, and a little flower. ~Hans Christian...
read more