Counseling Services
—Hope for Healing Hearts—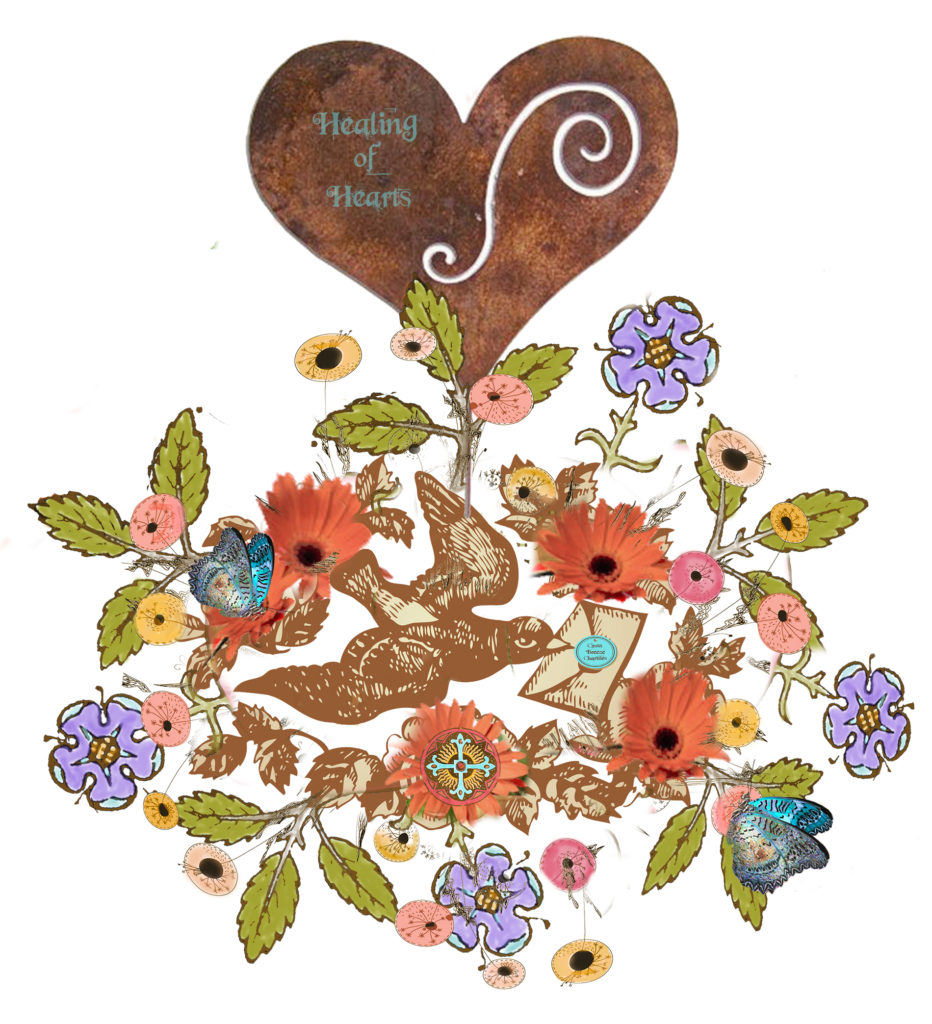 CrossBreeze offers counseling services to inspire healing and transformational changes for happier individuals or families with spiritual, psychological, social and physical health for all
Emerging with heightened confidence and perspectives, you will create healthier, more loving unions in the valued relationships of your life.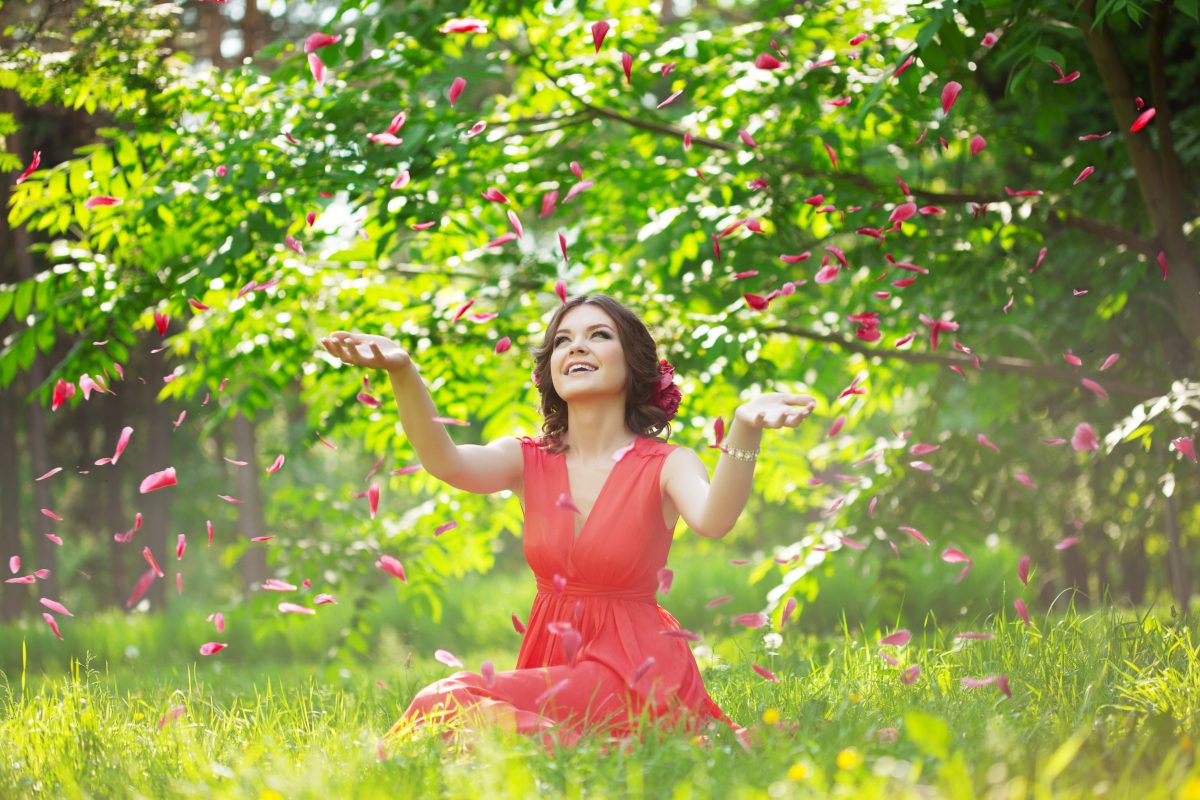 Life Coaching
Helping you to take off & soar…
CrossBreeze offers  life coaching services to help you navigate to the life of peace and joy you have always dreamt of.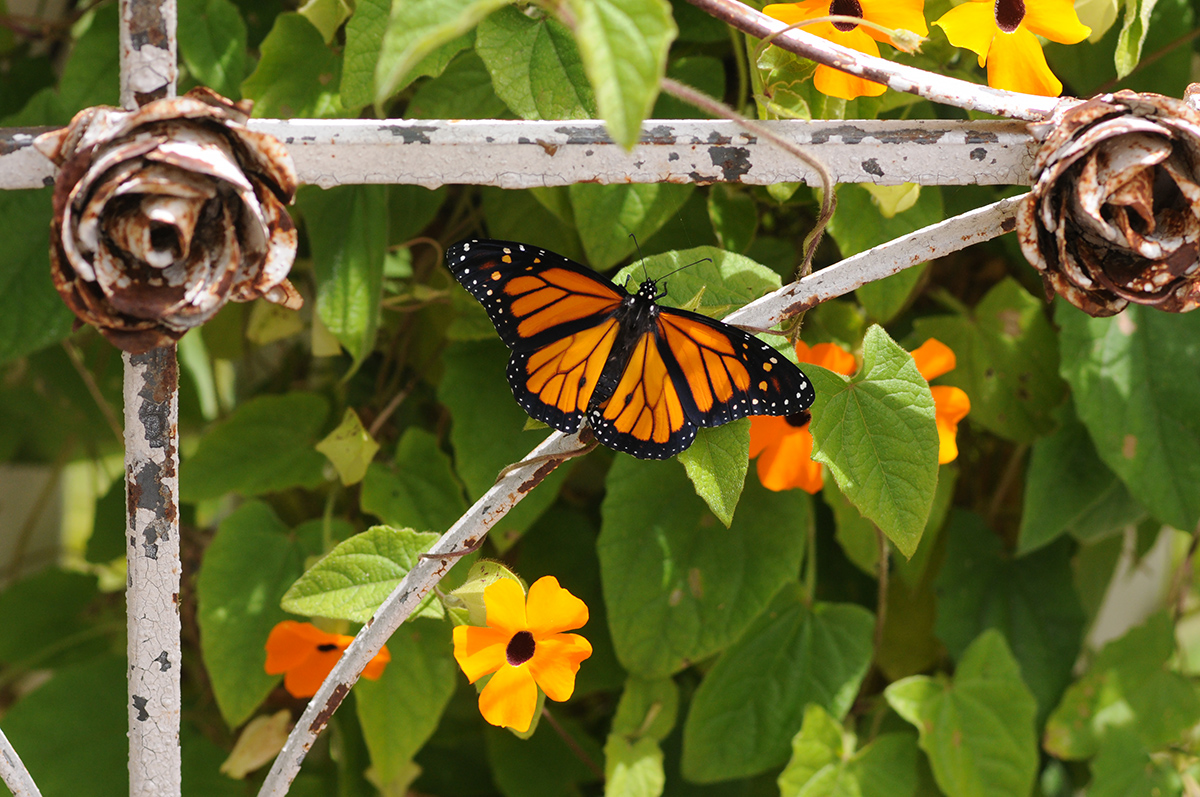 Spiritual Direction
Discovering your own inner beauty…
Emerge with love, wisdoms & perspectives which bring you closer in relationships and to a new found health, happiness and wellness.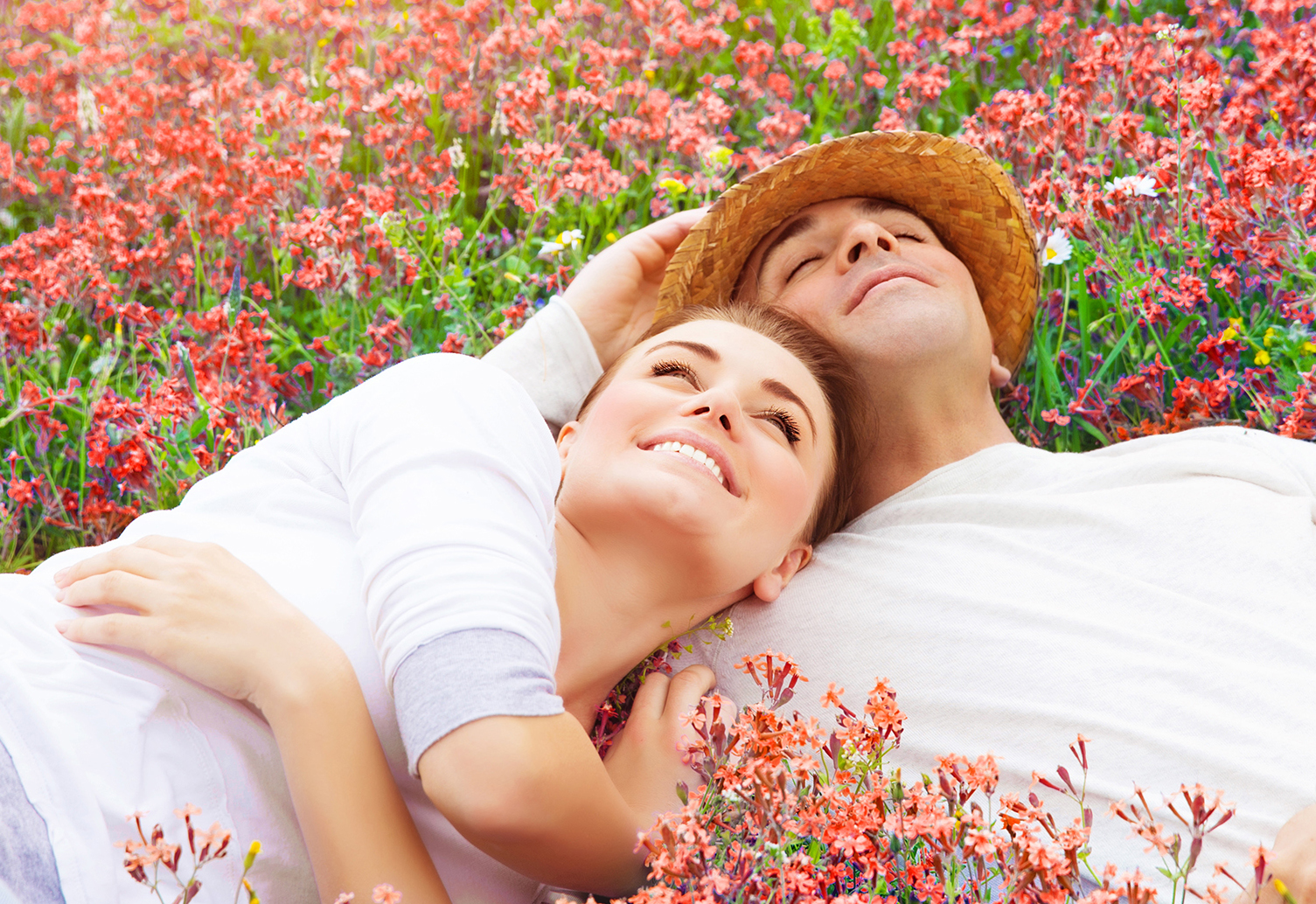 Counseling
Let peace & Grace accompany you down the path to rediscovering your true self…
You will feel a refreshed sense of motivation, peace and joy as you start down a path to rediscovering your true self.

Inspired to Wellness
—Blooming Success Stories—
Metanoia (n.) A spiritual journey of changing one's mind, heart, self or way of life…
One of our greatest gifts of soul is free will, choose to use this divined gift for positive and transformative changes in your life, unfold your creative spirit and soar to new heights with Grace underwing.
Like the petals of a Rose, Slowly I unfold my life as a soaring blossom!
~Metanoia Mentoring

Our Sister Sites
—On a Breath of Grace—