Dandelion Wishes
—On a Breath of Grace—
On a breath of Grace be a wish, float as dandelion's dream kiss ~ K. D'Angelo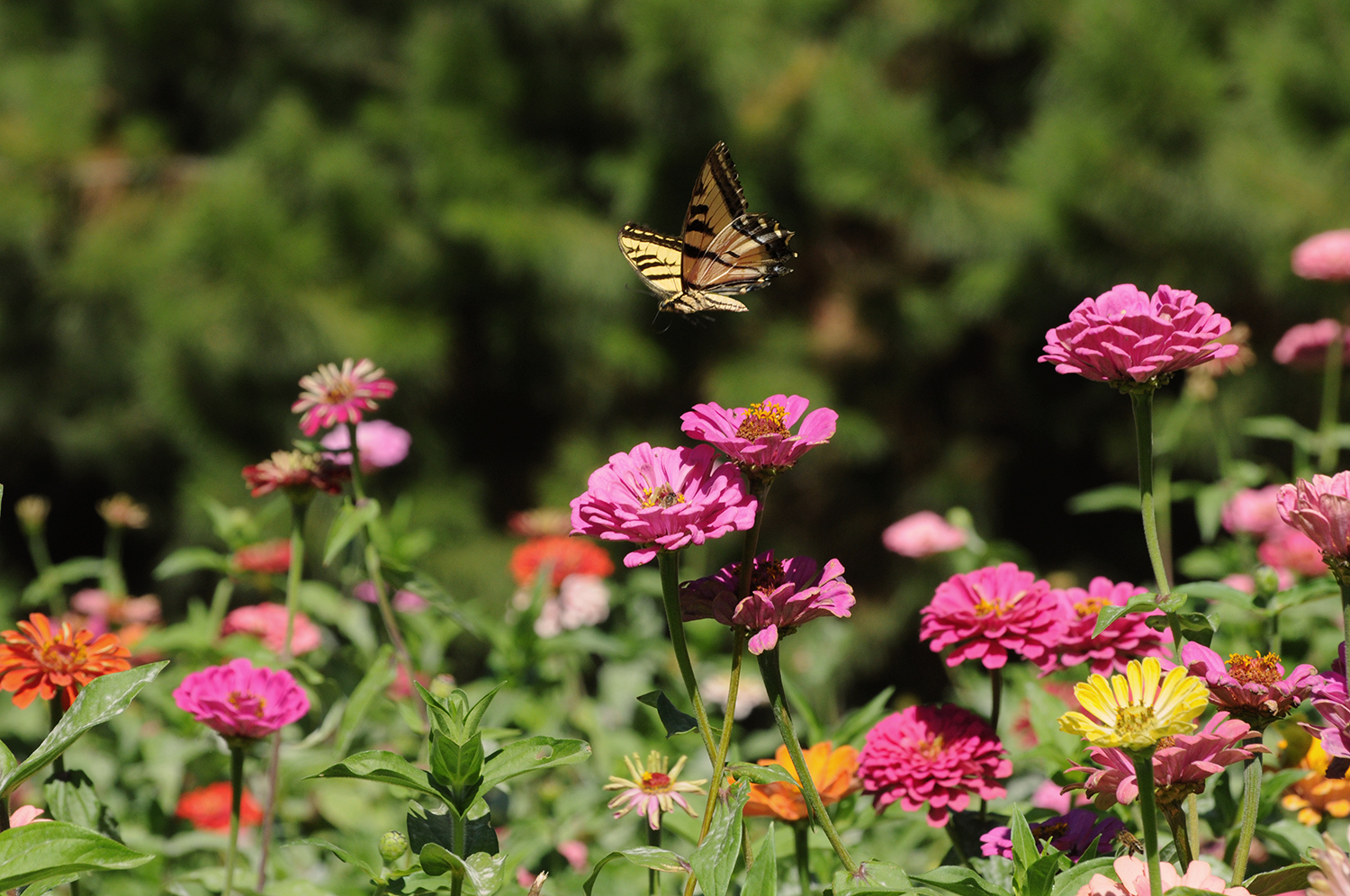 A million words written to inspire us to a single act which require none ~LOVE …
Original quotes and musings on living, spirituality and butterflies.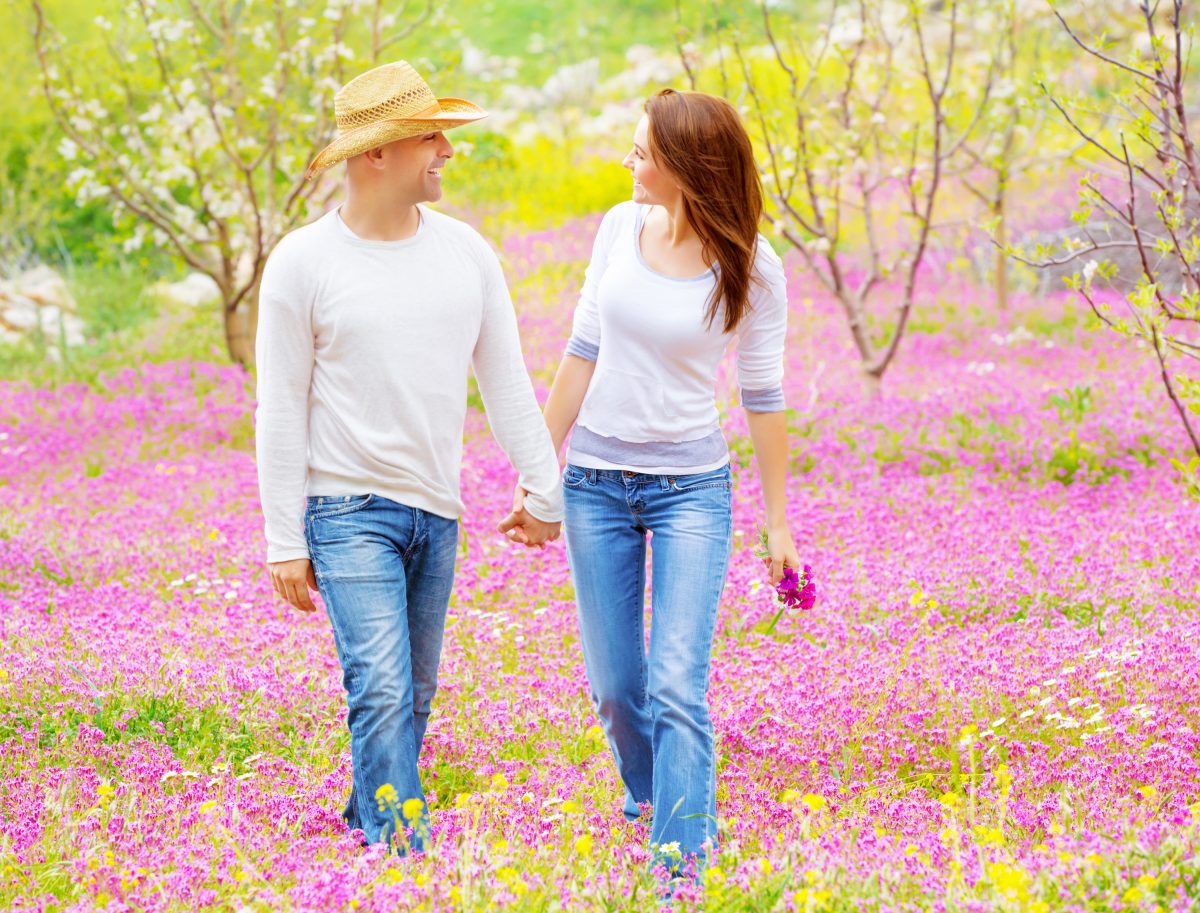 Current flutterings on Wellness... CrossBreeze Charities improves the quality of life by connecting communities with nature, offering life coaching services and supporting wellness programs.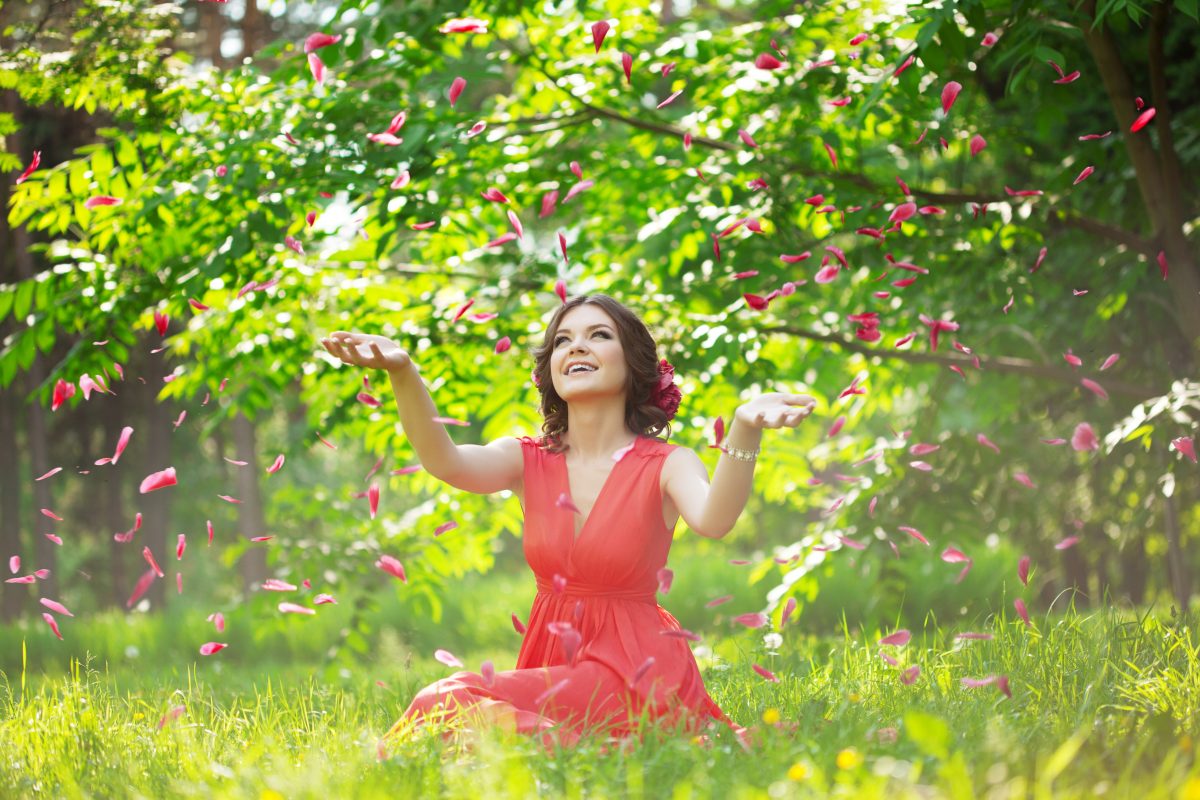 Stories of Blooming Lives from the CrossBreeze…
Inspire healing and transformational changes for happier individuals or families, CrossBreeze helps to lives to bloom.

Our Sister Sites
—On a Breath of Grace—