Butterflies on the Breeze
—Connecting Communities with Nature—
A little butterfly garden can make a big difference, bringing joy, benefiting both people and the natural environment!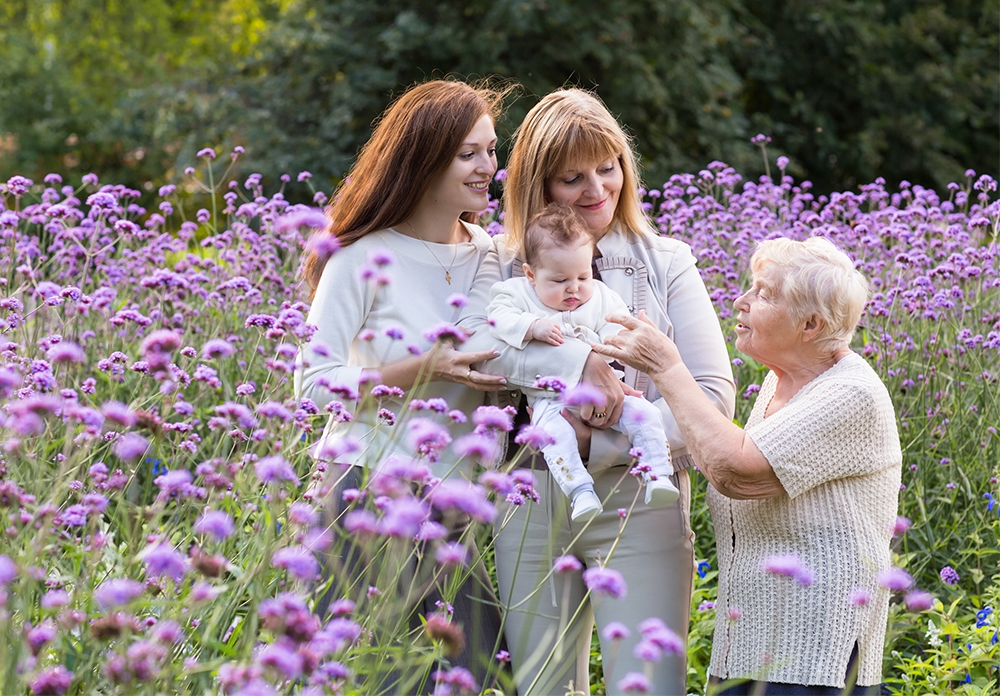 Bringing People Together
Time cannot linger a garden where butterflies do pass... Metamorphosis is magic for the young and old alike. Whether we are watching a winged beauty flutter by or waiting for an emerging seed to sprout, nature invites all to her amazing show of beauty and grace which can never be sold out.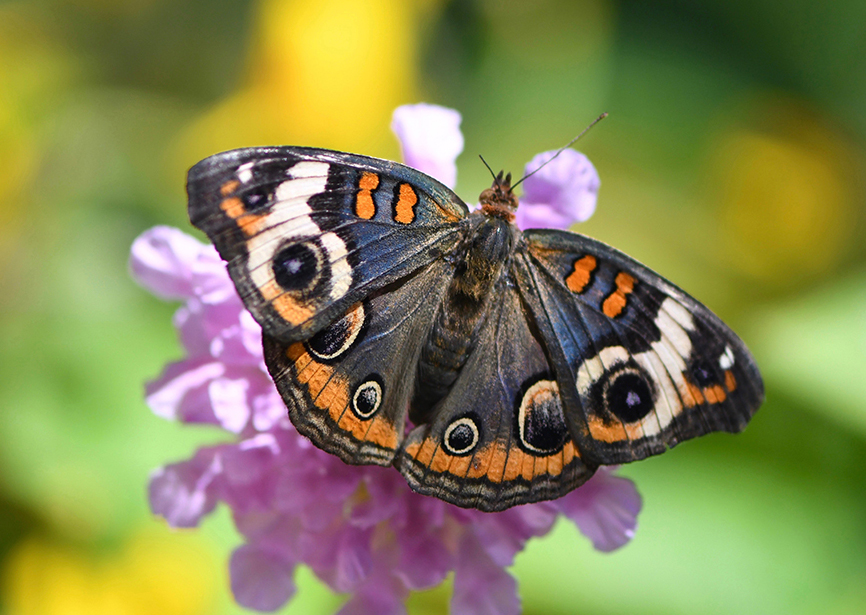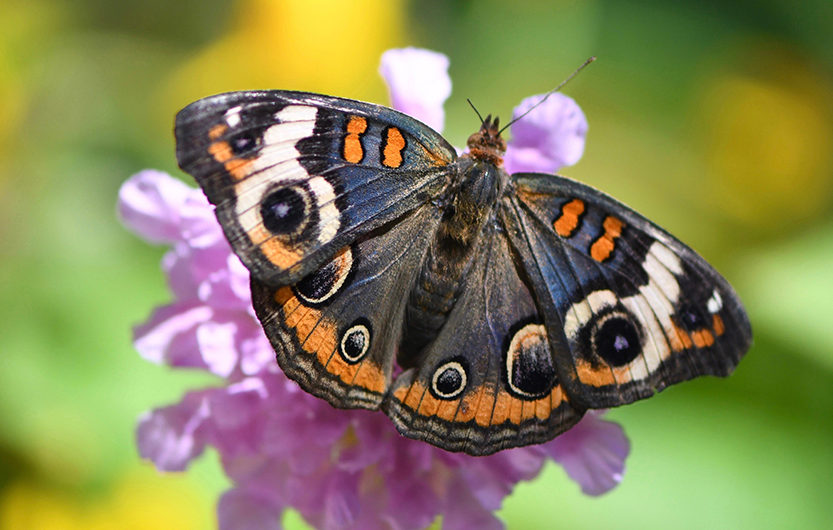 Enter a Butterfly World
Winged Inspirations through butterfly education & awareness... Visit our sister site, ObsessionWithButterflies.com to learn more about butterflies and how to build a garden for them. Bring some of the Butterfly's beauty and wonder into your life, invite some winged joy into your world.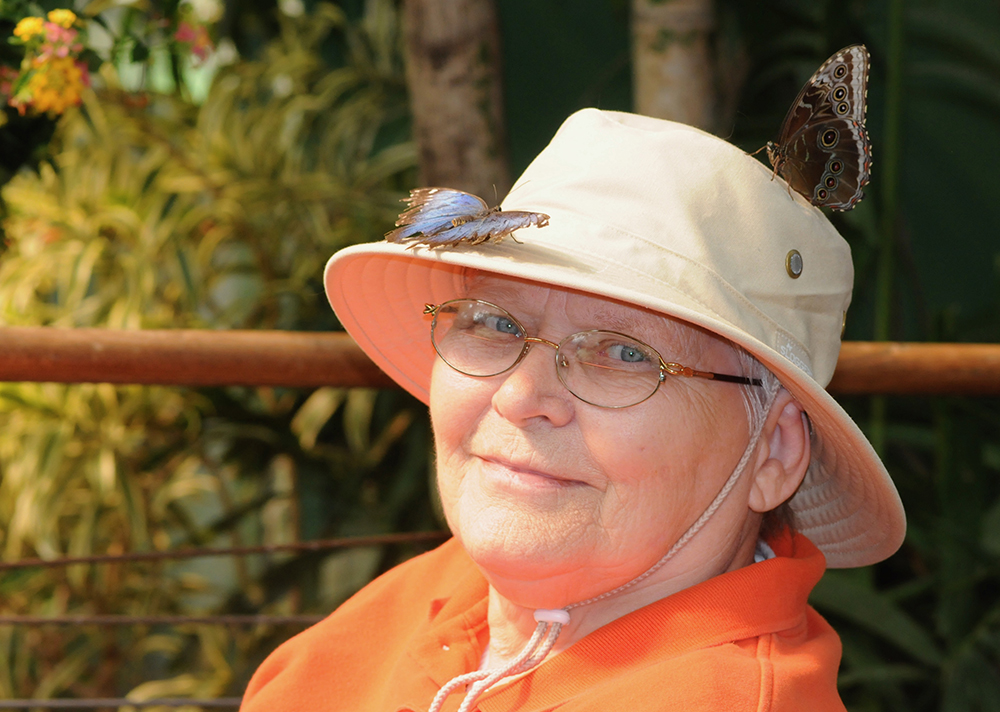 Blooming Benefits
Decreasing Stress, Increasing Joy … Butterfly Gardening is full of  beneficial blooms,  bursting with educational, recreational and therapeutic opportunity! Serenity lives in the garden, for time & butterflies cannot pass in the same place. 
CrossBreeze Charities Therapeutic Garden Grant
Who is eligible to apply?
Hospitals, churches, addiction recovery, skilled nursing and youth group home (including TAY) facilities in Orange County, California are eligible to apply.

~Applications for 2022 ~
Applications for 2022 will be accepted January 1, 2022 through June 30, 2022
Winning applicant will be notified via email by September 30, 2022

Winged Inspirations
—Through Butterfly Awareness—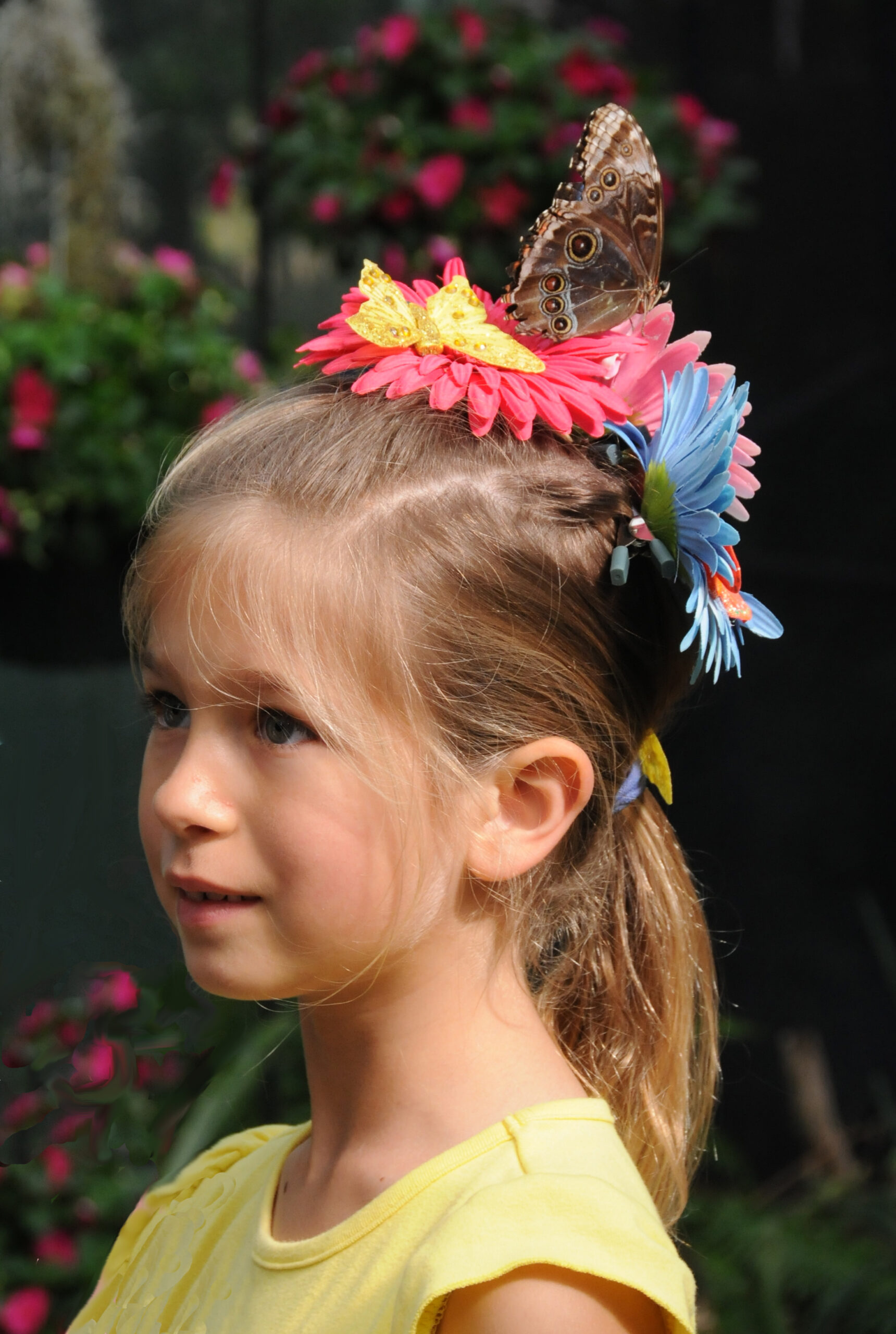 Awaken to the universes simple gift of the butterfly.
Watch with fascination and joy as a jeweled treasure glides by and gently touches your soulThe butterflies domain is one of mystery and grace, where the miracle of metamorphosis rules. The tiniest egg becomes a colorful caterpillar. That caterpillar then changes into a curious chrysalis, from which then emerges a butterfly. . . 
a breath of beauty drifting upon the breeze
~visit our partner site ObsessionWithButterflies.com to learn more~

Our Partners
—On a Breath of Grace—