Our Mission
—On a Breath of Grace—
Our mission is to bring together neighborhood partners to support healthier happier families and individuals. We seek to connect communities with nature through supporting the building of butterfly gardens and inspire wellness through offering counseling programs & healthcare grants for research, education plus end-of-life bucket wish dreams realized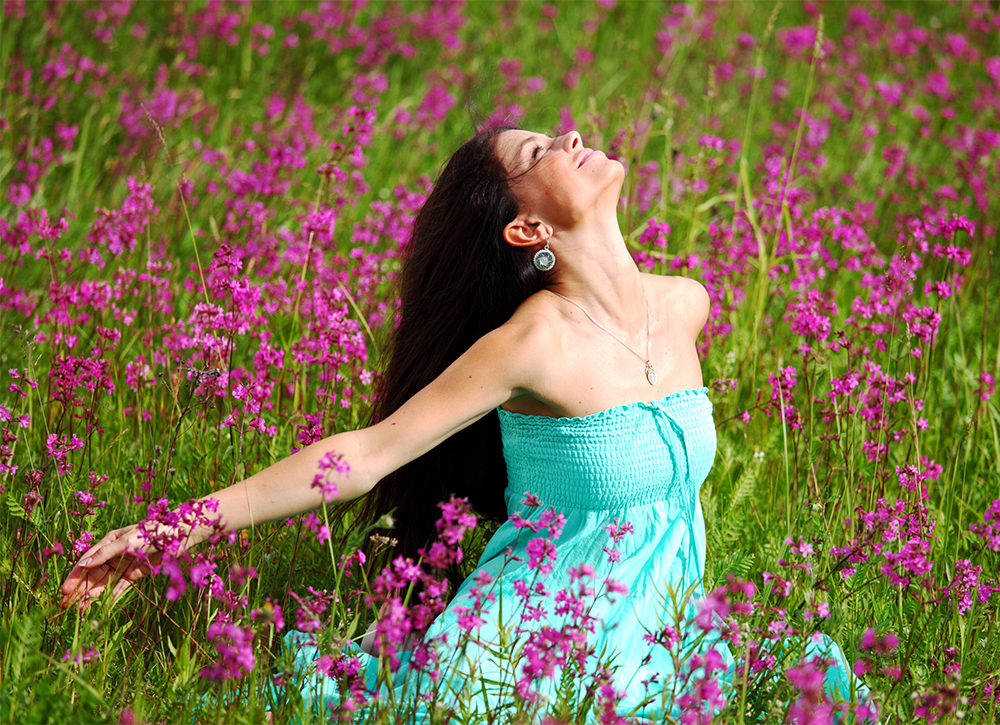 Hope for Healing Hearts…
CrossBreeze partners with health providers to provide counseling services which inspire healing and transformational changes for happier, healthier individuals and their families with spiritual, psychological, social and physical health for all. We offer life coaching, spiritual direction & counseling services in our local community.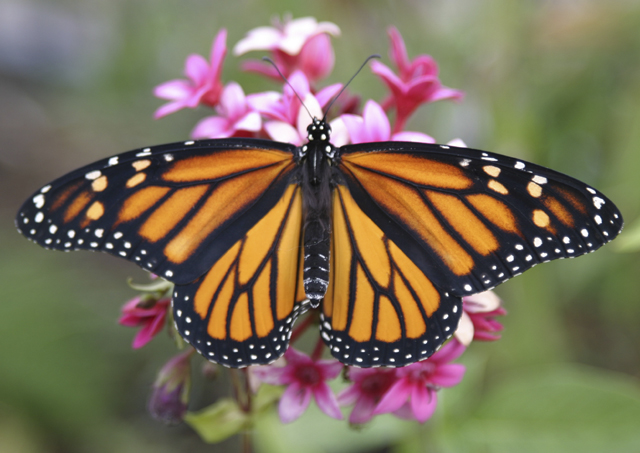 Winged Inspirations through butterfly education & awareness... Supporting campaigns to provide resources for the building of butterfly gardens, CrossBreeze seeks to improve the quality of life by connecting people with nature. Butterfly Gardens are built at institutions such as hospitals, skilled nursing and group youth homes, where a community of residents can benefit from the joys of butterflies.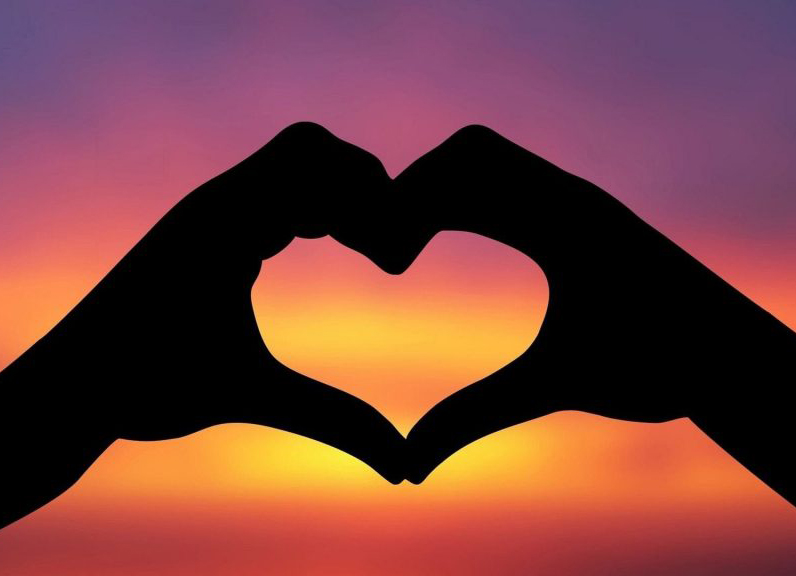 Bringing Better Health Care Home, Hold a Hand, Touch a Heart …
With a compassionate focus on wellness care, CrossBreeze advocates for individuals and their loved ones living with significant and/or terminal illnesses. By providing grants for end-of-life bucket wishes and raising funds for continued research/education, we support improved health and wellness of patients and their families in these fields of heath care.

CrossBreeze Charities is a love story unfolding… we are a story of rising hopes, soaring kindness and peace. We are grateful to the many volunteers who have come together, spread their wings and carried grace to those in need.
With your help, we have flown to many places, served many families and bettered many lives. With gratitude for all you have done in service of our communities and the families they hold.  ~CBC
Crossbreeze Charities first took wing when a small group of health care professionals, with roots in both the mental and physical health fields, joined together with the idea of forming a non-profit organization which could serve to benefit & improve the overall health and well-being of their communities.
The vision of two compassionate health care providers, a family physician, with an expertise in wellness care, and a social worker & artist, with a side interest in therapeutic butterfly gardening, the mission of CrossBreeze Charities is to promote wellness through transformation, bringing together neighborhood partners to support healthier happier families and individuals.
Taking a multi-faceted approach, to achieve a singe goal, increased spiritual, psychological, social and physical wellness for all, CrossBreeze charities integrates and collaborates from many angles, in order to wrap around and meet the targeted needs of the diverse population it serves.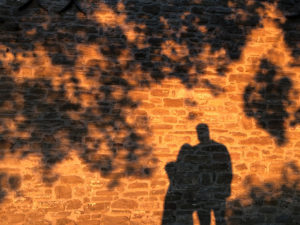 "In every community, there is work to be done. In every nation, there are wounds to heal. In every heart, there is the power to do it. – Marianne Williamson
By connecting communities with nature via supporting the building of therapeutic gardens and through counseling services offered, plus grants for bucket wish dreams realized, educational programs & healthcare research (with a focus on patients and families living with significant illness and/or terminal illness), CrossBreeze Charities seeks to inspire wellness in the community health care setting and beyond.
Growing in response to enthusiastic support from our community and strong partnerships built, CrossBreeze Charities strives to foster knowledge, teach skills, and provide opportunities which improve the well-being of both our volunteers and the communities we serve.
We cannot do great things, only small things with great love
~ Mother Teresa of Calcutta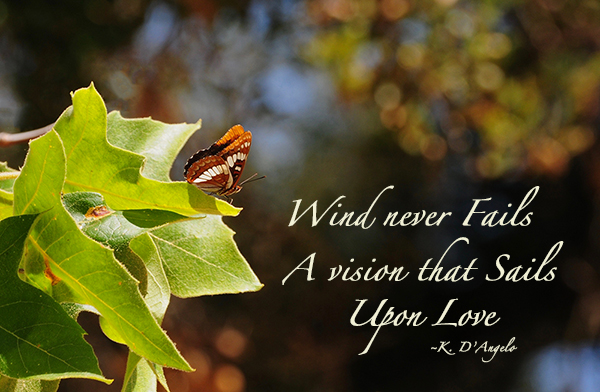 Our Sister Sites
—On a Breath of Grace—