Soar with Us!
—Gift with Wings—
TAKE WING, CARRY KINDNESS, SPREAD GRACE
CrossBreeze Charities is overflowing with opportunity to volunteer. Catch the Breeze and be a ray of hope in your community. Bring warmth and joy into the lives of others.
Compassion is at its Finest when Free
When you offer your services because of a true desire to help, you not only benefit those in need, you also benefit yourself. The more we give, the happier we feel. 
Volunteering increases self-confidence. While you are doing good for others and the community, you receive the reward of a natural sense of accomplishment. Your role as a volunteer can also give you a sense of pride and identity.
More Great Reasons to Volunteer
To give something back: If you've been blessed with success, share your knowledge and blessings.
For personal growth: Volunteering can provide new experiences, including learning new ideas and systems. Community service can help you build your resume. Possible future employers like to see people who are involved and passionate.
Friendship and belonging: You'll meet exceptional friends, ones who share your passion. You'll find networking opportunities, including people who will take an interest in you, and vice-versa.
Want to Give in another way?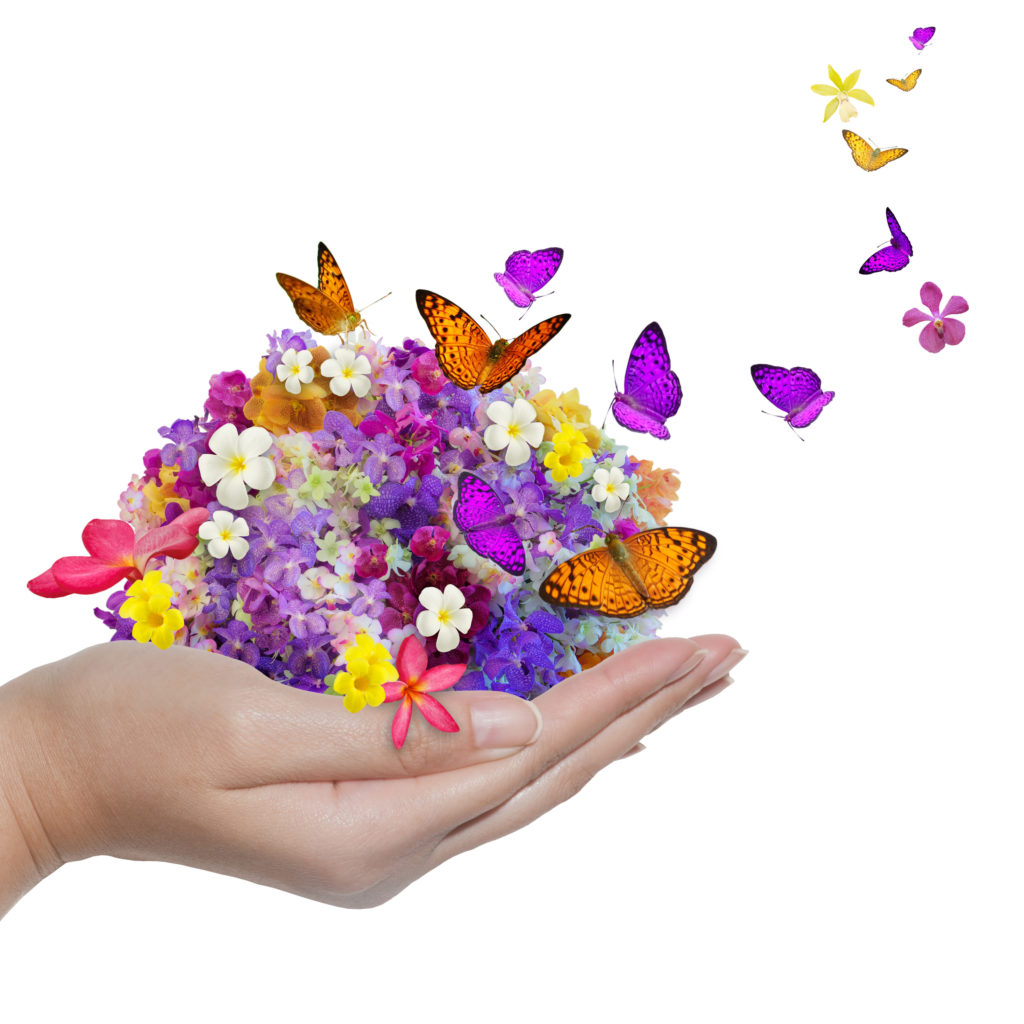 Want to volunteer or donate your time in the form of another contribution, such as giving skill or trade time or pledging an artistic work for sale on CrossBreeze Charities. In addition to the volunteer categories listed, CrossBreeze has unique and flexible opportunities for individuals, communities, corporate groups or companies that are interested in volunteering with us.  Please contact us at info@crossbreezecharities.org to find our more about registering for a project that's right for you.
Volunteer Waiver & Release Form
CrossBreeze Charities is a love story unfolding… we are a story of rising hopes, soaring kindness and peace. We are grateful to the many volunteers who have come together, spread their wings and carried grace to those in need.
With your help, we have flown to many places, served many families and bettered many lives. With gratitude for all you have done in service of our communities and the families they hold.  ~CBC
CrossBreeze Volunteer Contact Form
CrossBreeze Charities is a tax-exempt 501(c)(3) public benefit corporation (nonprofit)

Bridging
Nature & Communities


Benefiting
People & Environment