Wind Never Fails
—A Vision That Sails Upon Love—
It's not how much we give,
but how much love we put into giving ~ Mother Teresa
Your thoughtful philanthropic support of CrossBreeze Charities enables us to maintain, broaden, and enhance our efforts to bring happiness & well-being the communities we serve.
Donations can be designated in memory, honor or in tribute of a special person, additionally you may request that an acknowledgment of a gift be sent to a third person.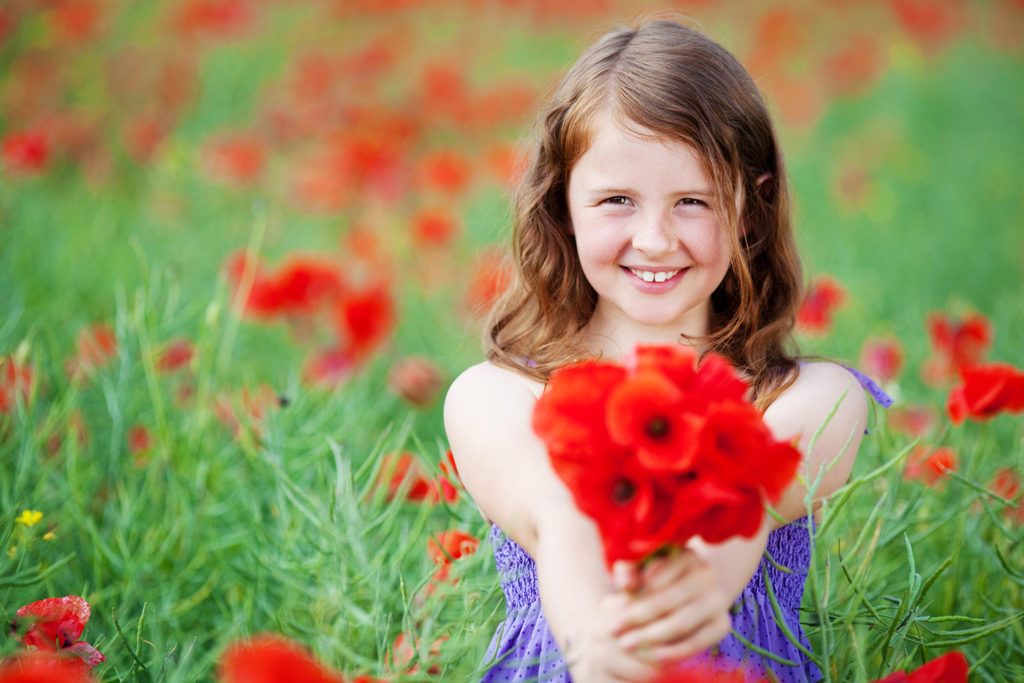 Act of giving something to others is an art of flowering your heart ~ Vinayak
You may also choose to donate to specific Butterfly Garden Fund. Please choose the fund you would like to contribute from the drop down menus in the Donation Form.
Your gifts help to ensure that we can continue to promote health & well-being through the building of butterfly gardens, and inspire wellness through educational programs, counseling services & healthcare research.
Heartfelt Gratitude from CrossBreeze Charities~
Thank You for Helping Us Soar!
CrossBreeze Donation Form
More Ways to Give
Plant flowers in others' gardens and your life becomes a bouquet! ~Unknown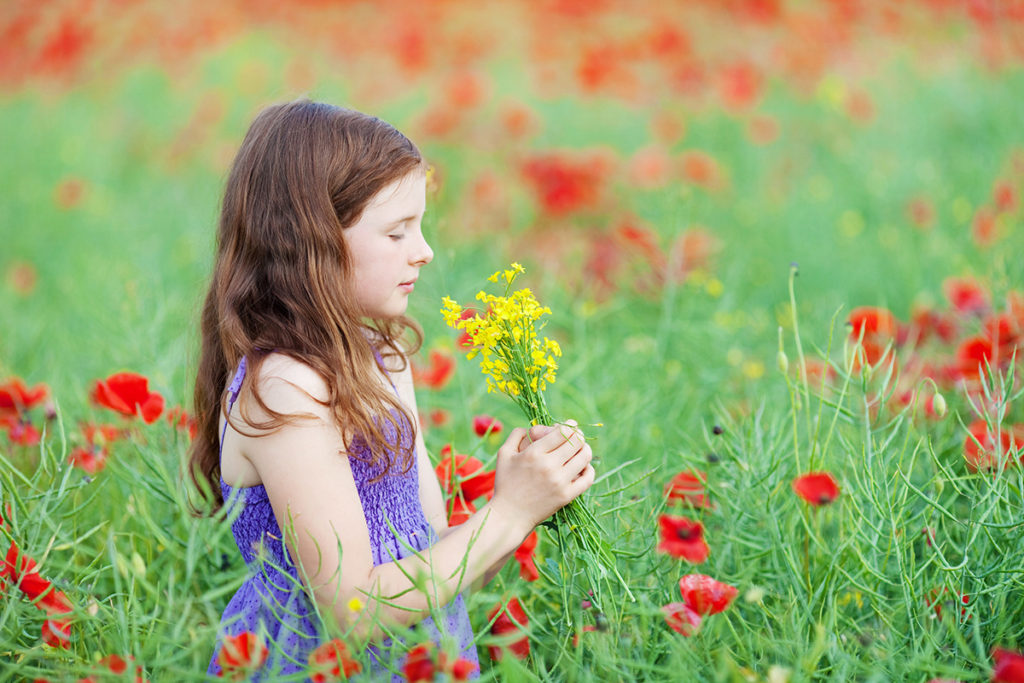 ~Visit our Butterfly Shoppe~ purchases made from the CrossBreeze store benefit the charity 
~Volunteer your Time~  talent or creative work, Catch the Breeze and be a ray of hope in your community. Bring warmth and joy into the lives of others
~Apply for a Campaign~ we love to share when it come to wellness & nature, see if your institution qualifies to start a campaign to build a Butterfly Garden
~Attend one of our campaign fundraising events or talks~  check out our campaigns page for currents events and talks
~Facilitate a third-party fund raising event~ that benefits the CrossBreeze Charities or a Campaign of your choice
~Sign up for Amazon Smile~ a website operated by Amazon with the same products, prices, and shopping features as Amazon.com. The difference is that when you shop on AmazonSmile, the AmazonSmile Foundation will donate 0.5% of the purchase price of eligible products to the charitable organization of your choice
CrossBreeze Donation Mail-In Form
Use this Downloadable & Mailable Donation Form as an alternative way to giving online
Wind never Fails a Vision that Sails Upon Love! 
 please download, complete and print out the Donation Form
then snail-mail or e-mail form with your contribution instructions
We'd like to extend our sincere thanks for any contribution made to CrossBreeze Charities! Your kindness is deeply appreciated and your generous donations will help us to continue to promote health, wellness and happiness for all.
Charities is a nonprofit, tax-exempt charitable organization under Section 501(c)(3) of the Internal Revenue Code. Donations are tax-deductible as allowed by law.

Bridging
Nature & Communities


Benefiting
People & Environment