"Wellness encompasses a healthy body, a sound mind, and a tranquil spirit. Enjoy the journey as you strive for wellness." – Laurette Gagnon Beaulieu
Bringing Better Health Care Home, CrossBreeze supports programs for the improved overall wellness of patients and their families. By means of raising funds for continued research and education in the health care field, it is our goal to assist medical care givers in having the tools to provide Optimal Health and Wellness for All.
We seek to encourage continued scientific research and education, to meet the growing breadth, dynamism and demands required for providing clinical excellence in modern medical care, with a focus on patients and families living with significant illness and/or terminal illnesses.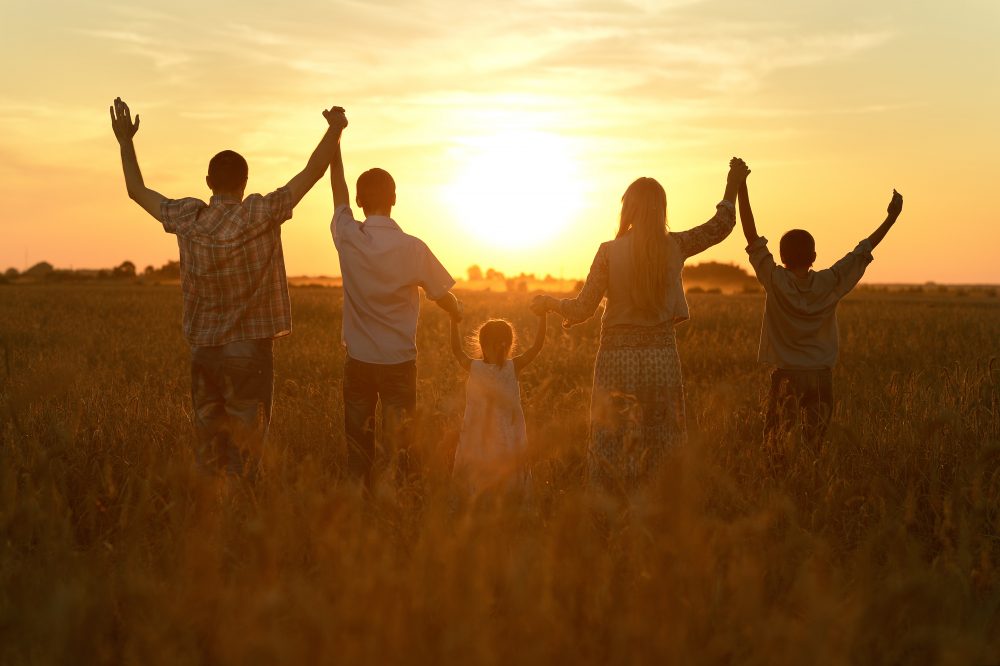 "Health is a state of body. Wellness is a state of being." ~J. Stanford
Heathcare given and received should incorporate the highest quality standard of Wellness and Supportive Care, for not only the physical care of a patient and their family, but also the psychological, social and spiritual needs as well.
Reaching Out, Changing Lives for the Better, with a confident and compassionate reach, health professionals supported by the CrossBreeze Charities education and research funds can Hold the Hands and Touch the Hearts of those they care for, One Patient at a time.
When you shop CrossBreeze, you help to raise funds for the Building of Butterfly Gardens, support life-coaching services and continued research & education to improve health care in the field of wellness care, including hospice & palliative. Visit our Donation Page to help us soar… thank you. ~CBC